The several months trial is done. Jodi just has to wait now and see where she is going.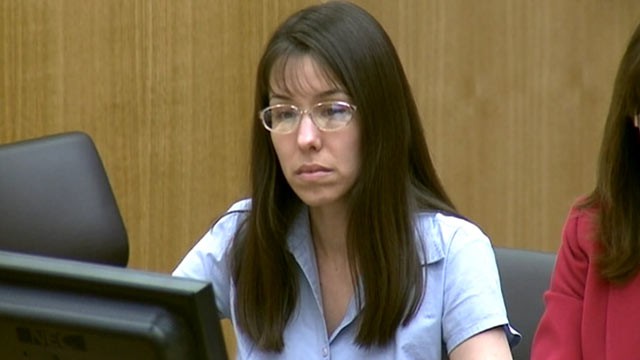 She might be staying in jail if it goes to a miss-trial.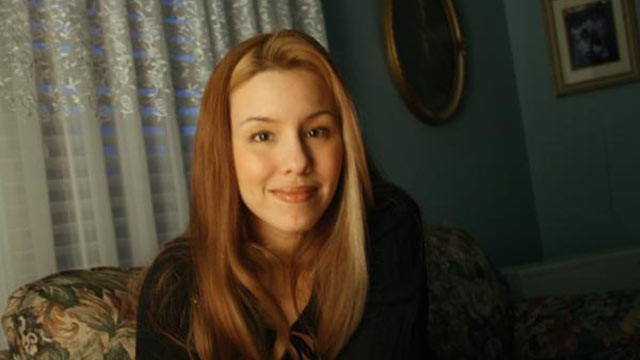 She could be found not guilty....and be out coloring her hair back.
Is she going to live here the rest of her given life?
Gas chamber?