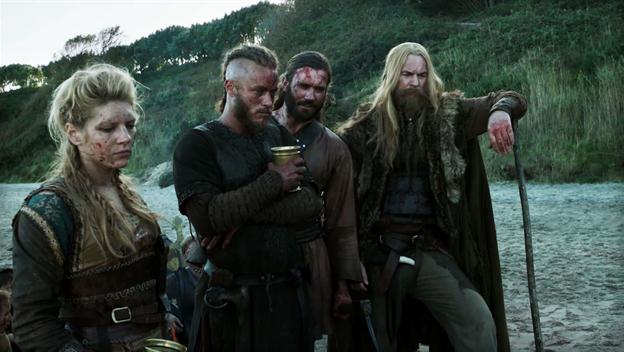 Blood and boats. Axes and the men who used them. Gold and glory. Thor standing over every great move they made. Women to not only rock their beds, but to stand ax in hand at their side in battle. A very strong time in the history of men.
Boats fit for Thor to ride, heading to the East and then the West to plunder the lands.
A child with wolves in his blood. Strong kids, born to run the planet with a strong hand.
Slave women and men. All you can own.
O yes and the women again. Not afraid to do as they were told.