You guessed it. I bought a twelve pack and downed them like water. A Margarita in a can. How could the world get any easier? Just open and pour it out or drink it from the can as I did. O you will get tanked at 8% per volume. Ride the lime!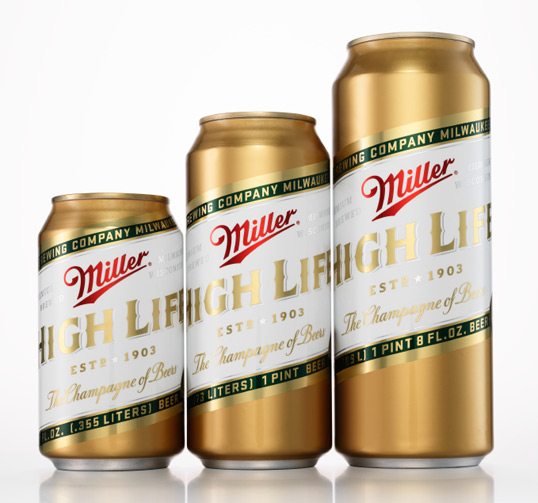 I added these into the rotation too. Might have helped me get real looped?
This is what my son's cat did last night and no one believed me. I see it right now and I even believe.