Those ads for portable catheters really makes me twitch. Even making a picture that they are so smooth and easy to use, you are still talking about putting a tube up your pee hole. I think there is nothing good you can paint about that. Unless the tube has some kind of powder to make all that pain go away, well there is no good moment in that. No matter how you paint it, you are shoving something up your penis. No way!

Look at this deal! Look at it! It can't be good.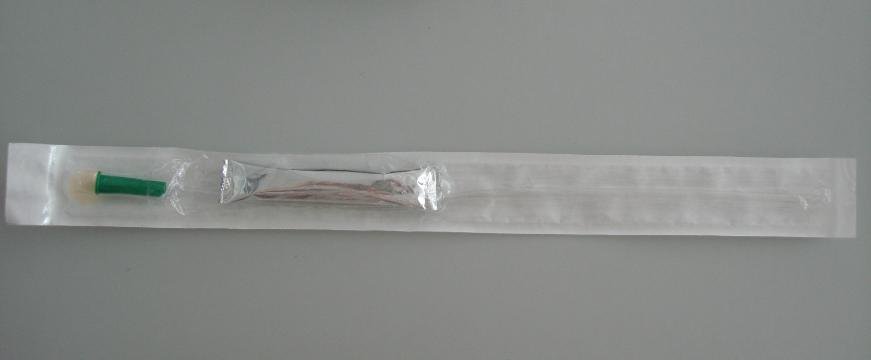 This dam thing is going to be shoved up a very small hole. Your pee hole!
The you have the ladies model. Don't look any better. It's going up a small dam hole too!
Then they tell the ladies that it is just a small device in your purse like a lip-stick. WHAT?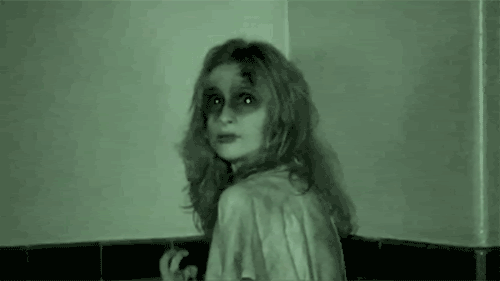 This crap is as freaky as this picture is.